Expression with tackable surface
Features
Expression's clean lines fit the design requirements of virtually any space. Expression tiles, available in markerboard options, magnetic glass or tackboard options. Thin, low-profile aluminum trim design allows for multiple groupings and unlimited configurations.
Tackboard options include Claridge Cork or Carnegie, Guilford and Maharam fabrics

Porcelain and glass markerboards also available
Patterns and colors to coordinate or complement room decor
Available in sizes from 18" x 24" to 4' x 8'


Use individually or in groupings

Hang portrait or landscape
When ordering or specifying Claridge Cork, Guilford, Carnegie, or Maharam fabrics, add the appropriate suffix to the number shown in the chart. For Claridge Corkadd -COR; for Guilford, -FG; for Carnegie, - FC; for Maharam, -FM. Be sure to specify color required.

Freight Class 70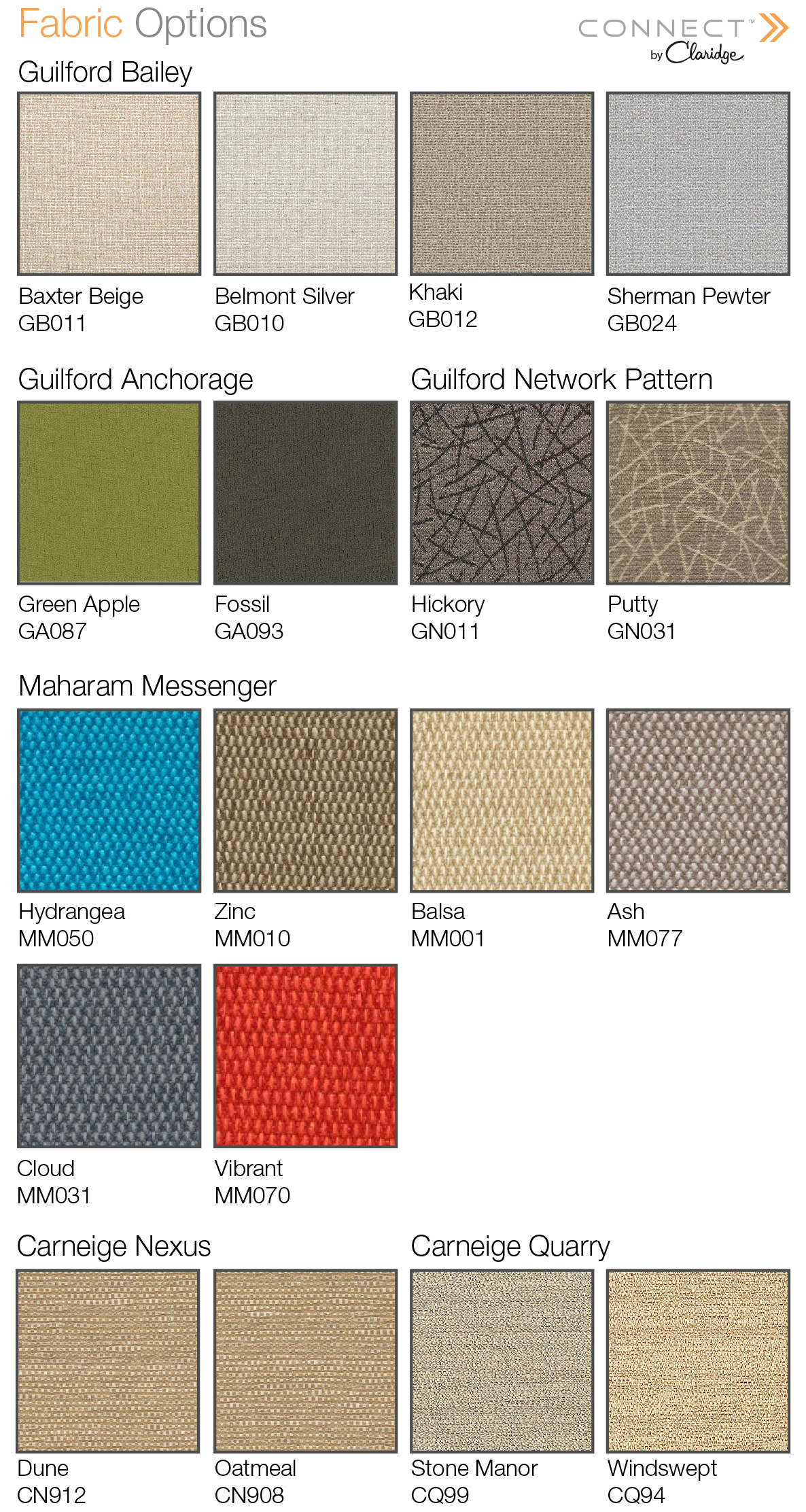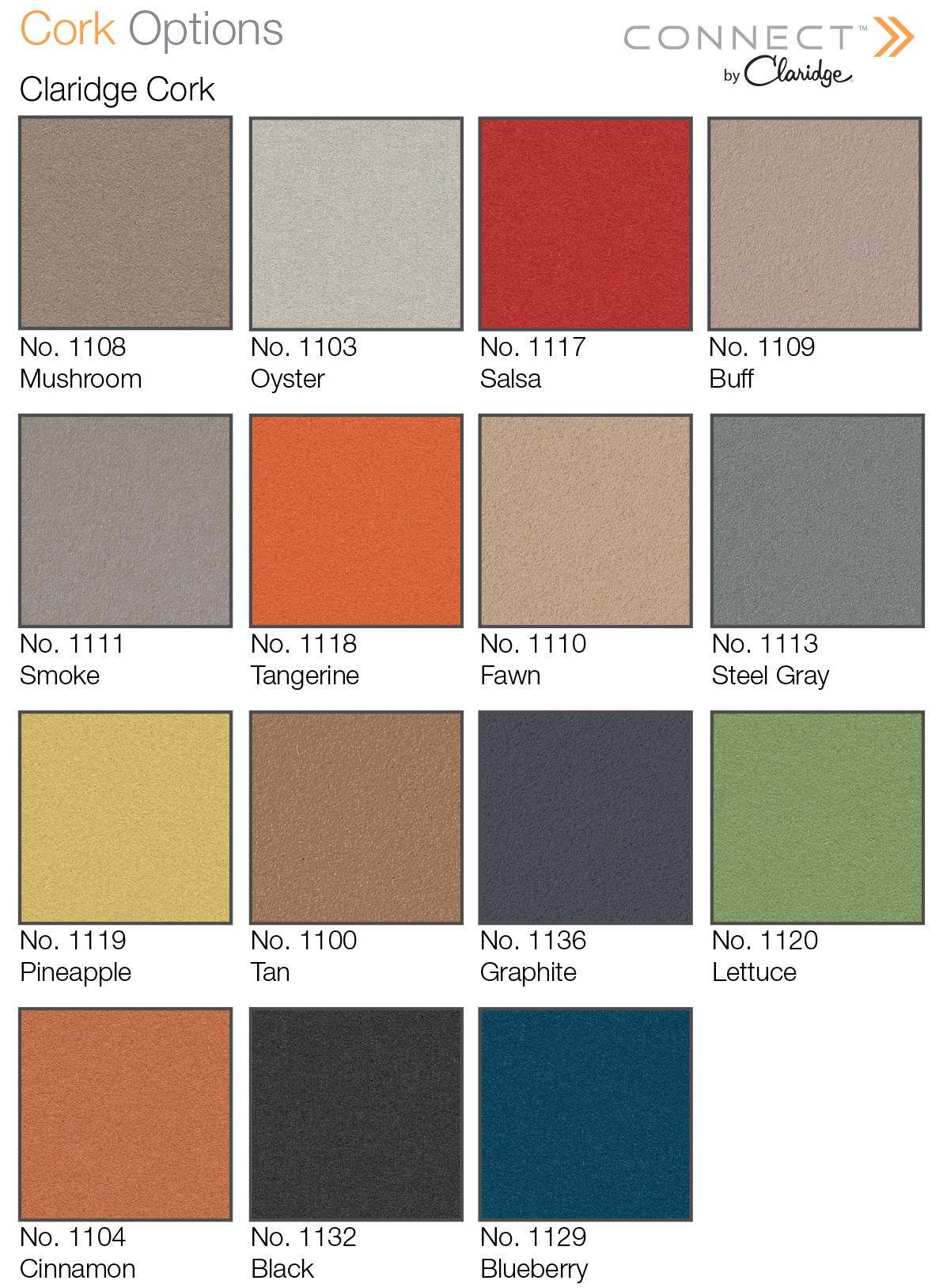 | | | | | | | |
| --- | --- | --- | --- | --- | --- | --- |
| EXP-MCS-1824- | 18" x 24" | 8 lbs. | $255.00 | $323.00 | $296.00 | $250.00 |
| EXP-MCS-2436- | 24" x 36" | 15 lbs. | $293.00 | $395.00 | $355.00 | $313.00 |
| EXP-MCS-3648- | 36" x 48" | 30 lbs. | $474.00 | $679.00 | $546.00 | $518.00 |
| EXP-MCS-4848- | 48" x 48" | 40 lbs. | $551.00 | $825.00 | $717.00 | $610.00 |
| EXP-MCS-4872- | 48" x 72" | 60 lbs. | $832.00 | $1242.00 | $1081.00 | $919.00 |
| EXP-MCS-4896- | 48" x 96" | 80 lbs. | $889.00 | $1435.00 | $1220.00 | $1129.00 |