Latitude - Tackboard
Features
Latitude wood frame board have a 2" wide with a picture frame profile. Frames available in Maple, Mahogany, Cherry, Walnut, Espresso and Ebony. Custom finishes are optional. Tackboard available in Claridge Cork, Carnegie, Guilford and Maharam fabrics; markerboards have LCS3 porcelain enamel steel writing surface.

Also available with LCS3 projection friendly porcelain enamel steel writing surface


Custom finishes available

When ordering or specifying Claridge Cork, Guilford, Carnegie, or Maharam fabrics, add the appropriate suffix to the number shown in the chart. For Claridge Corkadd -COR; for Guilford, -FG; for Carnegie, - FC; for Maharam, -FM. Be sure to specify color required.

* Add 1.5 lbs. per square foot for Claridge Cork
Freight Class 70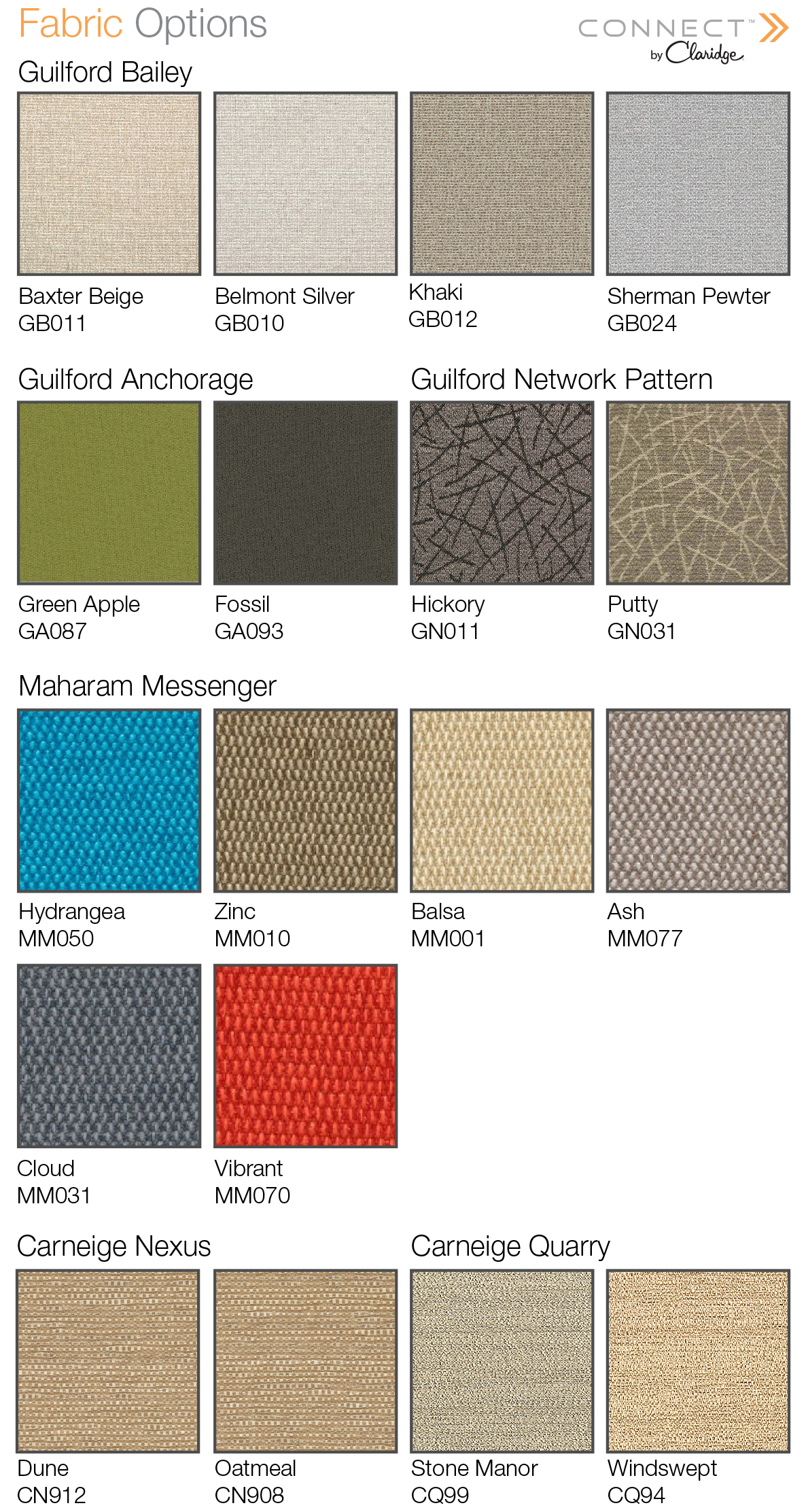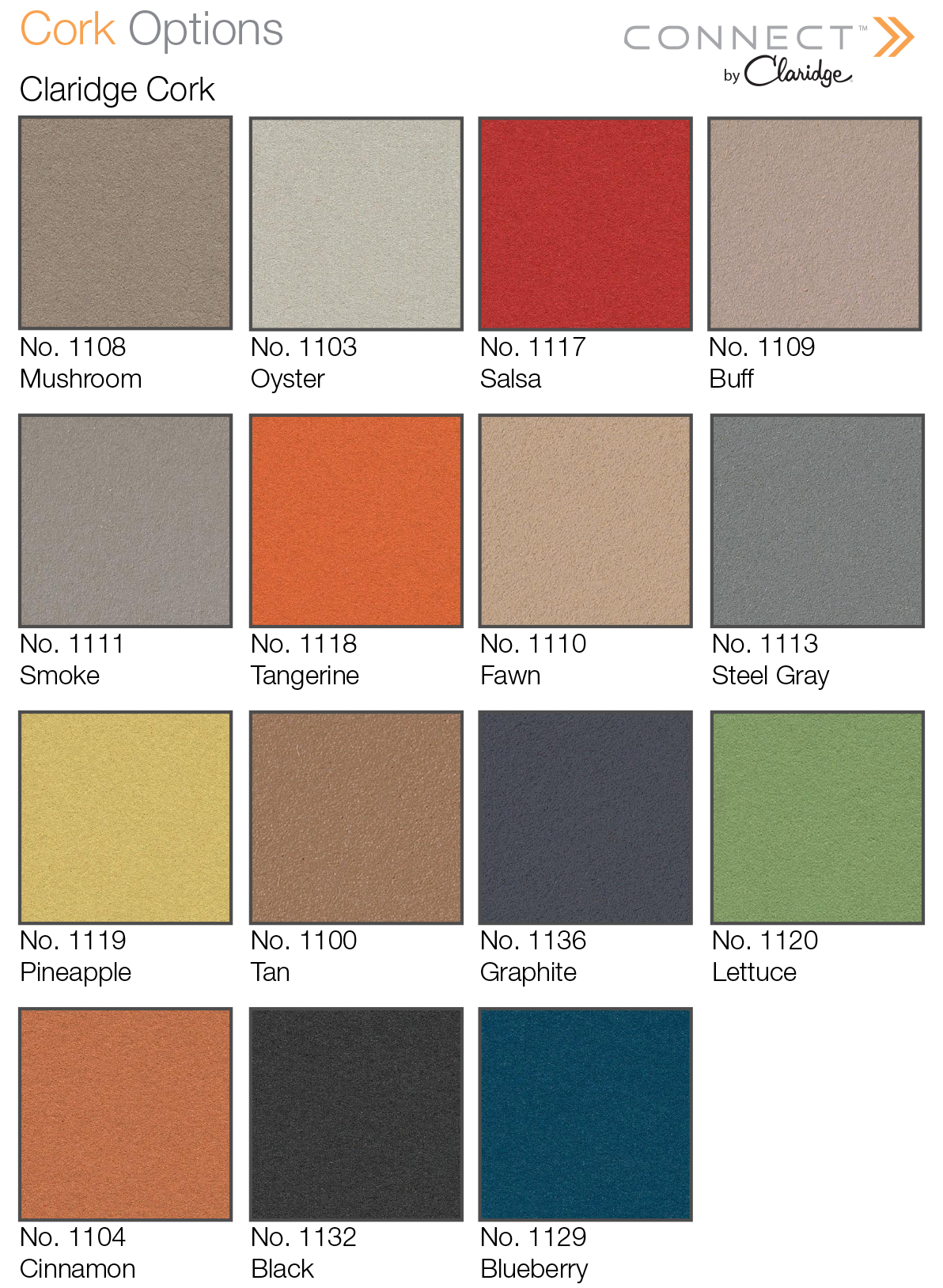 | | | | | | | |
| --- | --- | --- | --- | --- | --- | --- |
| LT-0203- | 24" x 36" | 14 lbs. | $208.00 | $291.00 | $233.00 | $251.00 |
| LT-0304- | 36" x 48" | 27 lbs. | $368.00 | $523.00 | $484.00 | $412.00 |
| LT-0404- | 48" x 48" | 36 lbs. | $407.00 | $661.00 | $561.00 | 513.00 |
| LT-0406- | 48" x 72" | 54 lbs. | $543.00 | $924.00 | $774.00 | $702.00 |
| LT-0408- | 48" x 96" | 72 lbs. | $690.00 | $1148.00 | $960.00 | $ 902.00 |